Home
Welcome to the Oak Tree Homes Trust
The vision of the Oak Tree Homes Trust is to provide assisted living accommodation for elderly people in the south east of England, especially those who adhere to the ethos of Christianity. We aim to build apartments which will enable you to live independently in your own home for as long as possible.
Strawberry Hill House
The building work at our first development in Tunbridge Wells, Kent, is nearing completion! Strawberry Hill House contains ten well-appointed, modern, spacious one and two bedroom apartments, available to purchase or rent. Designed for the over-55's, each apartment will receive one hour of domestic assistance per week. Additional help can be provided if or when required. The new development also features a communal lounge, kitchen and Orangery. Click here for further information on the building work. Some apartments have now been reserved. Brochures and further details are available upon request.
Please come along to our Open Day on Saturday 17th March, 10am – 2pm, to view the apartments and communal areas. Refreshments will be served in the lounge.
Events 2018

Please see our Events page for full details of our 2018 events, including our community events to be held at Strawberry Hill House.
Greetings 
Cards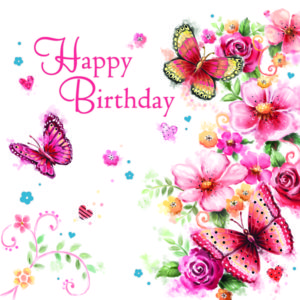 Have you seen the greetings cards in our online shop? We have a great selection of birthday and blank cards suitable for all occasions! Printed on high quality gloss cards, they're great value at only £1.25 each! All cards sold help to fund the work of the charity.  
Contact us on 01797 260589 or use our contact form
"As we have therefore opportunity, let us do good unto all men, especially unto them who are of the household of faith".
Galations 6:10