Autumn Fayre Invitation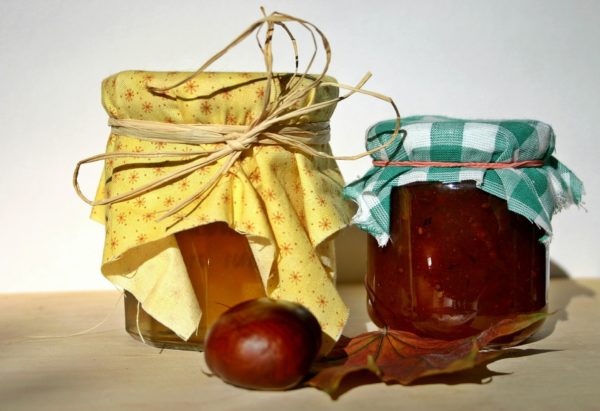 You are warmly invited to our Autumn Fayre which takes place on Saturday 10th  November (G.W.) from 10am at Mayfield Village Hall, East Sussex, TN20 6BD.
Come and join us for tea and coffee, and browse our stalls of delicious home-made cakes and preserves, fresh bread, beautiful hand-crafted items, our charity greetings cards, seasonal plants and more. We will be serving light lunches in the OTHT cafe or pick up a burger from the BBQ!
An extended range of our charity Christmas cards will be on sale, some of which include an AV text. We are pleased that the Christian Bookshop, Ossett will once again be providing us with a book stall. Don't forget to pick up your AV 2019 calendar and perhaps a few Christmas gifts!
We will be giving an update at 11.30am about the work of the charity and our plans for the future.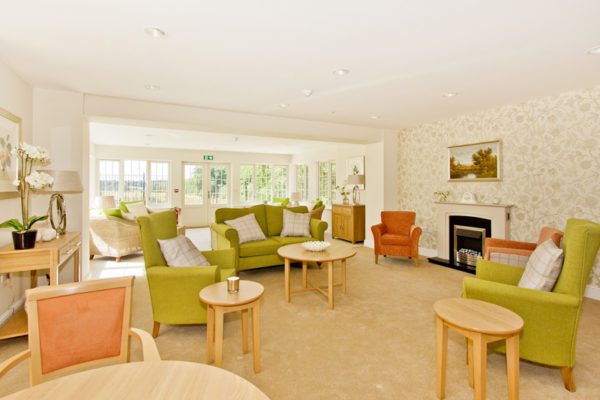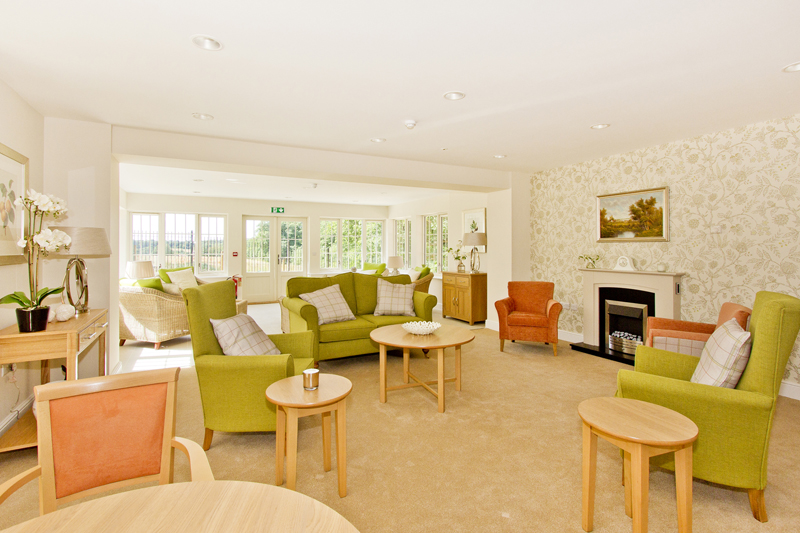 We also know that some of our supporters travel long distances to our Autumn Fayre and have not yet had the opportunity to visit Strawberry Hill House. We will therefore be closing the Fayre at an earlier time of 1.30pm and opening up Strawberry Hill House (65 Broadwater Down, Tunbridge Wells, TN2 5FP) from 2 – 4pm for any friends who wish to visit and see the results of their kind giving, and how their money has been used.
We hope you can join us on the day – please feel free to bring your friends too!