Autumn Fayre : Update & Money Raised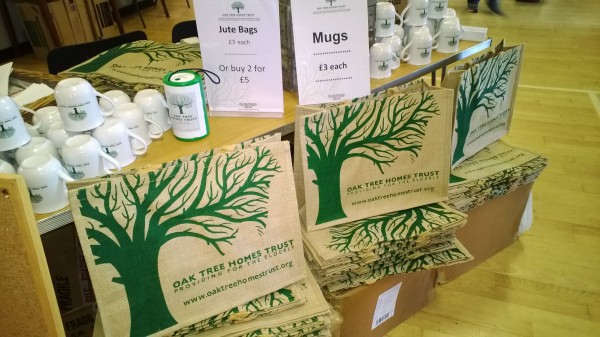 A big thank you to all that came along to the Autumn Fayre last Saturday at Mayfield.
The presentations by Malcolm Cassam, the architect of the scheme in Tunbridge Wells, were well attended and received.
So far the money raised amounts to £4755 with monies still coming in, the final total expected to be over £5000
Thank you so much to all helpers and those that supported the event.