Autumn Fayre Update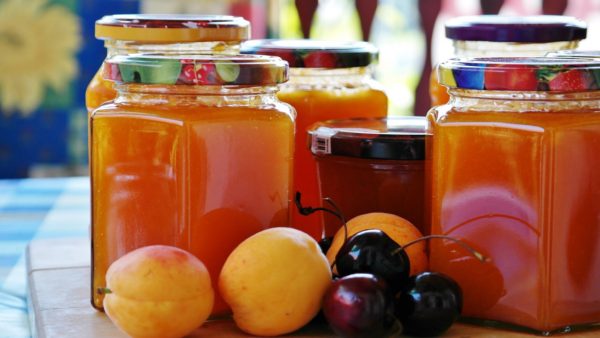 The Trustees would like to thank everyone who came along to our Autumn Fayre on Saturday. The weather stayed dry for the BBQ and car washing, and it was good to see old friends and new. We are very thankful to say that this event raised £5,504 for the Charity. Thank you also to those who were unable to attend, but kindly sent us donations.
We also send our heartfelt thanks to everyone who gave of their time and talents to make this event a success, we truly appreciate your support.
Look out for our Trustees update of the presentations about Strawberry Hill – coming soon!