Autumn News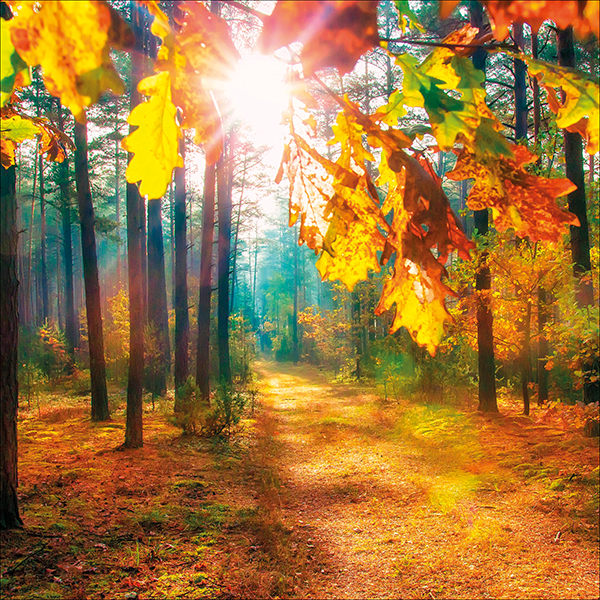 As many of you will be aware, we have cancelled our Autumn Fayre which was due to be held this Saturday, 7th November, due to the coronavirus restrictions. So we will do our best to bring the Autumn Fayre to you!
Our popular Christmas Cards are available in our online shop, some have an A.V. text included, we are getting low on stock on some designs so please order soon to avoid disappointment!
We have also increased our range of Greetings cards in our online shop, and we have a special offer for you – purchase 20 cards for £25! Simply enter TWENTY in the discount code box at checkout!
We would also encourage any friends who usually purchase items from the Christian Bookshop Ossett bookstall at our Autumn Fayre, to order calendars etc from them directly, to help this small business in this time of lockdown.
As we are unable to give our usual updates, we have produced an Autumn Newsletter  and our Trustees Report.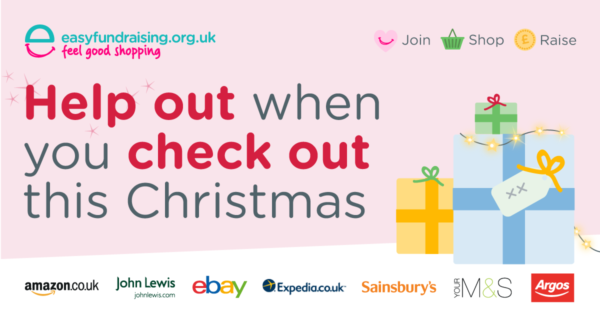 If you are doing any online shopping in this time of lockdown, just a reminder that you can raise funds for us for free by using easyfundraising when shopping. These donations really help us and we have raised hundreds of pounds in this way.
Finally we would like to thank you for your continued help and prayerful support in these difficult times.