Christmas Cards 2014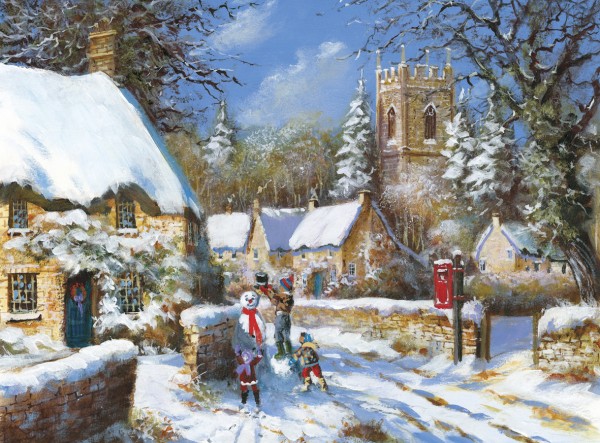 This year's collection of Christmas cards are now available. There is an extended range of 15 designs to choose from, printed on high quality gloss card, of various sizes and prices. All cards come in packs of 10 with envelopes and contain the greeting 'With Best Wishes for Christmas and the New Year.' Some of the cards contain a Scripture text.
The cards can be purchased online from our shop, and they will also be available at our Autumn Fayre on Saturday 8th November at Mayfield Village Hall. Or download a brochure here.
All proceeds from sales of the cards will benefit the Charity, helping to fund our work at Strawberry Hill House.