Christmas Cards now in stock!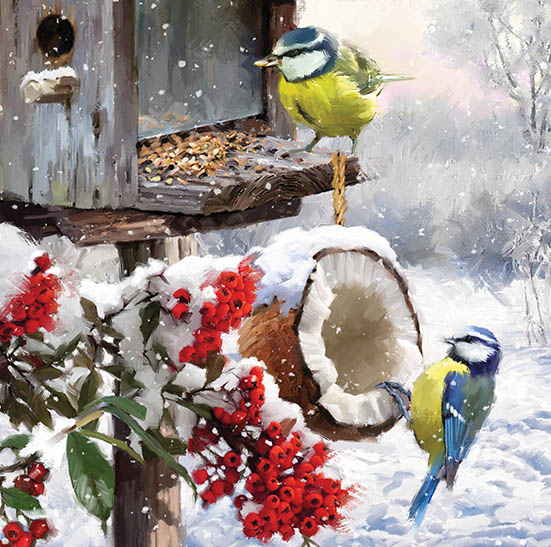 We are pleased to say that our new range of Christmas cards are now available! Featuring a mixture of modern and traditional Christmas scenes, several designs also contain an A.V. Bible text, as shown in our Christmas Card Brochure 2020.
We have a larger selection of designs in our on-line shop. See the full range here.
Many of you will know that we usually also sell our cards at our annual Autumn Fayre in Mayfield Hall, East Sussex. Regrettably, due to the recent tightening of the coronavirus restrictions and the uncertainty around the months ahead, we have made the difficult decision to cancel the Fayre for this year. As this means that we will be unable to give our usual presentation, we will soon be issuing an Autumn Newsletter with all our news.
We would be grateful if you could forward this email to any friends who usually attend the Autumn Fayre or purchase Christmas cards. Please contact us if you would like us to post a brochure to you.
Thank you for supporting the work of the Oak Tree Homes Trust.