Christmas Fayre – 30th November 2013 at Mayfield Village Hall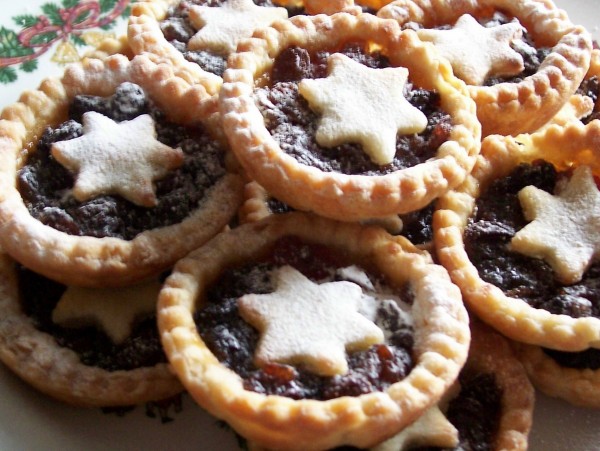 Our Christmas Fayre will be held (g.w) on Saturday 30th November at Mayfield Village Hall from 10am – 2pm.
During the morning a short presentation by the architect will be given on the latest planning process and scheme design. He will be available as well as the trustees to answer any questions you may have.
There will be a variety of stalls selling home-made cakes, bread, preserves,  Christmas gifts and much more.  Our new and extended range of Christmas cards will be available to purchase.The OTHT cafe will be open for tea, coffee, mince pies and light lunches.  Also our popular outdoor area of seasonal plants, BBQ and hand car washing (weather permitting!).
New for this year, will be a Book Stall from Christian Bookshop, Ossett, with a selection of new books, popular titles, childrens books and more. Should you wish to purchase a particular item, please let us know in advance and we can arrange for it to be delivered to us, and collected and paid for at the Fayre. Please see their website www.christianbookshopossett.co.uk for a full list of their products.
Entrance is free and there is lots of free parking close to the Hall.
We hope you can join us on the day – why not come along and do a little Christmas shopping!