Christmas Greetings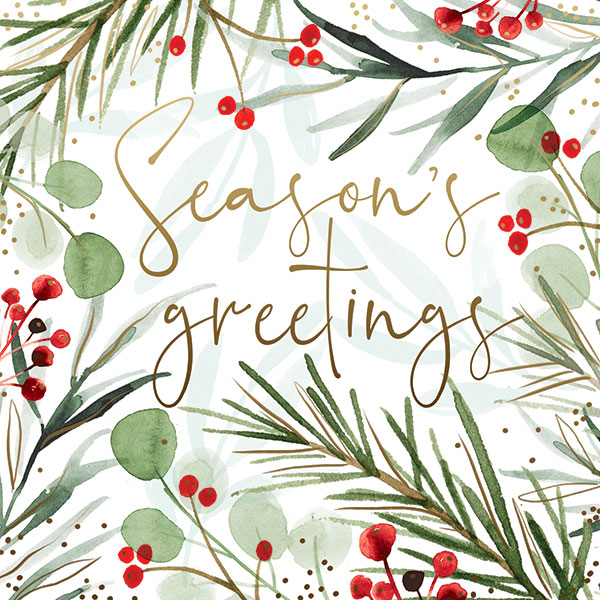 Dear Supporter
2021 has been another unusual year, but we would acknowledge the Lord's help through this time. Despite the difficulties we have been maintained and are pleased to report that Strawberry Hill House is now full, with our last two residents moving in this month.
Thank you for your support and encouragement through another year.
We wish you a Happy Christmas and send our best wishes to you and yours as we venture into 2022.
The Trustees