Christmas is coming …
With only six weeks left until Christmas, just a reminder that our Christmas cards are available to purchase from our  online shop. We are getting low on stock on some designs, so don't forget to order yours soon to avoid disappointment!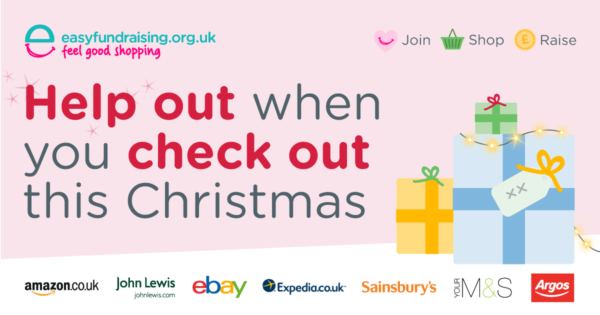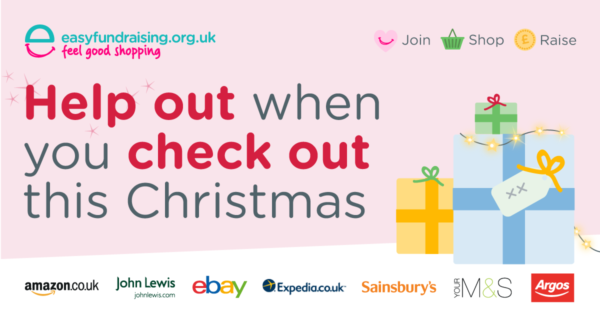 Do you shop online? Did you know that whenever you buy anything online this Christmas you could be raising a free donation for the Oak Tree Homes Trust, simply by signing up to Easyfundraising?
There are nearly 3,000 retailers on board ready to make a donation, including Amazon, John Lewis, Argos and many more – it doesn't cost you a penny extra!
It's really simple, all you have to do is:
1. Join.
Head to https://www.easyfundraising.org.uk/causes/oaktreehomes/ and sign up for free.
2. Shop.
Every time you shop online, go to easyfundraising first, pick the retailer you want and start shopping.
3. Raise.
After you've checked out, that retailer will make a donation to  the Oak Tree Homes Trust for no extra cost whatsoever!
If you are looking for gifts for children, The Entertainer is one of the retailers included in the Easyfundraising scheme. The Entertainer is the largest independent toy retailer in the UK, with 30 years experience in the industry and over 80 stores nationwide. The company is part of the Keep Sunday Special campaign and none of their shops are open on a Sunday. Visit their website here:  http://www.thetoyshop.com/ .
Please help up this Christmas by giving more than a gift – there are no catches or hidden charges and the Oak Tree Homes Trust will be really grateful for your donations. So far we have raised £350 through this scheme – thank you to everyone who has already signed up to raise funds for us.
Thank you for your support.