Jam Jars Please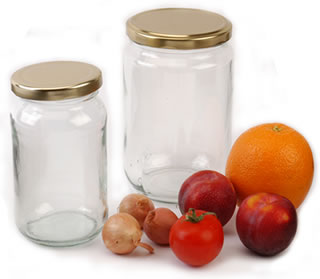 The next fund raising event is now less than 3 weeks away!  – on 31st March 2012 at Claremont School, Banner Farm Road, Tunbridge Wells TN2 5EA
Visitors who come to these events really like the homemade jams and chutnies so we have a been ask to post a note to all.
If anyone has any spare clean, empty jam jars with lids then please bring them along on the day. Our team of volunteers who provide the delicious jams and marmalades will be very appreciative!
Thank you – see you on the 31st March all being well.