January News
As January draws to a close, here's a round-up of this month's news.
Strawberry Hill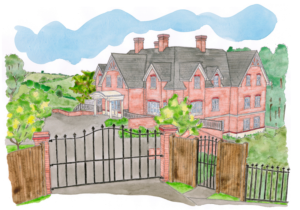 There has been lots happening behind the scenes! The site has recently been cleared, in preparation for the groundworks to begin. The Tender documents are due to be returned by the end of February, which will enable us to give a full update at our Spring Fayre.
Events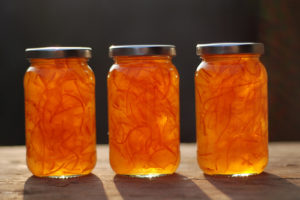 Our Spring Fayre will be held on Saturday 12th March at Mayfield Village Hall, East Sussex, 10am – 2pm. Our kind volunteers are already busy making lots of delicious Seville Orange marmalade! Look out for more details of the Fayre – coming soon!
You may also want to mark your calendar with the date of our Autumn Fayre – Saturday 12th November at Mayfield Village Hall.
Accounts
Did you know that our Accounts are regularly updated and posted on our website? Simply see the Accounts page to view them.
Greetings cards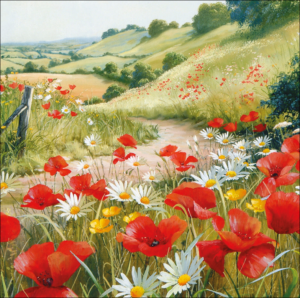 We have updated our range of greetings cards with some lovely new designs for 2016. This includes an extended range of Occasion cards – New Home, Birth, Wedding and more  – look out for them at our Spring Fayre!