January Update
Strawberry Hill
We are thankful for the good weather in January which has enabled the work to continue at Strawberry Hill.  Although we have had some cold and frosty mornings – and even a sprinkling of snow earlier in the month! – the days have been mainly dry with beautiful sunshine.
The work on the retaining wall for the car park has now been completed, and work has been continuing on the sub-structure. The bricks are now on site, with the first bricks being laid at the end of last week!!
The apartments are available to purchase 'off-plan'. We are thankful for the interest shown in the development and that some apartments have now been reserved.
Dates for your Diary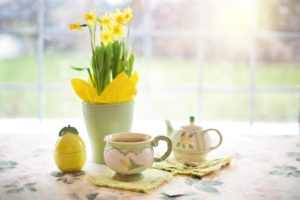 We plan to hold our Fayres again at Mayfield Village Hall on the following dates (G.W.) –
Spring Fayre – Saturday 25th March
Autumn Fayre – Saturday 11th November