Looking for Christmas Cards with an A.V. text?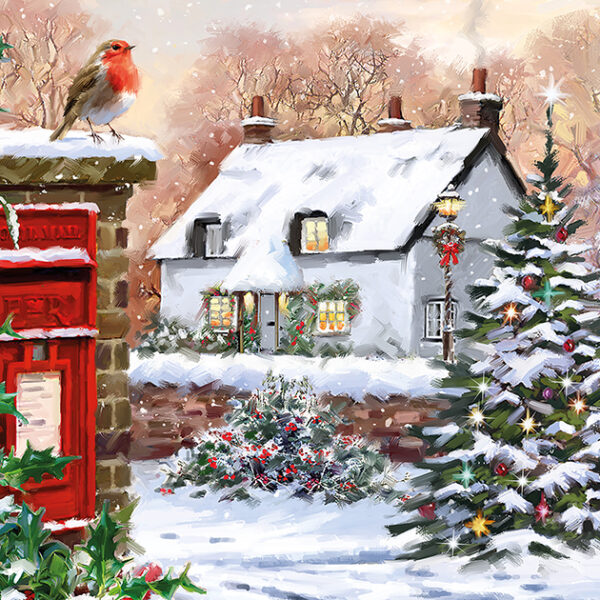 With less than 25 days to go, our range of Christmas cards are selling fast! Featuring a mixture of modern and traditional Christmas scenes, birds and animals, there's something for everyone. Several designs also contain an A.V. Bible text, as shown in our Christmas Cards Brochure 2022
The full range can be seen in our on-line shop.
Order soon to beat the postal strikes!
Thank you for supporting the work of the Oak Tree Homes Trust.