News Flash – Spring Fayre & Update on Work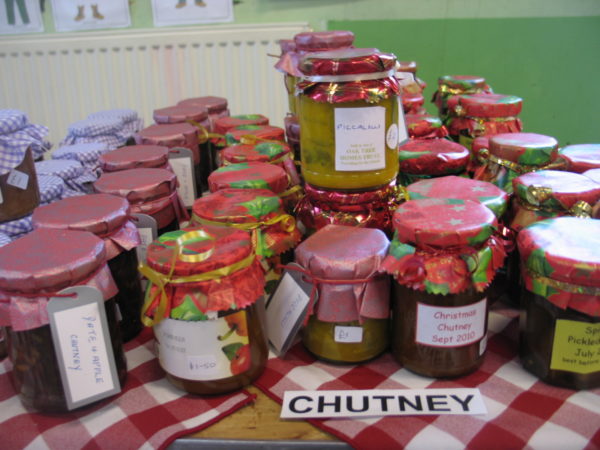 Date for your Diary :
 Spring Fayre 26th March 10am  – 2 pm  at Mayfield Village Hall
 There will be a selection of stalls offering gifts, bric-a-brac, local plants, food, drink and even a Hand Car Wash ! So far we have the following stalls booked..
Tea & Coffee                                    Preserves
Cakes                                                 Outdoor BBQ
 Plants
Jumble & Bric-a-Brac                    Homemade Bread
Preserves                                          Easter Gifts
Handmade Crafts                           Childrens Craft Corner
Hand Car Wash                               Used Book Stall
Snack Lunches from £2.50
There will be an up date on the work of the charity at 11am by the trustees.
Those with Bric & Brac for sale – please call Kathleen 01435 873672  or Helen   01797 260589 to arrange collection etc.
We look forward to seeing you there !