Open Day at Strawberry Hill House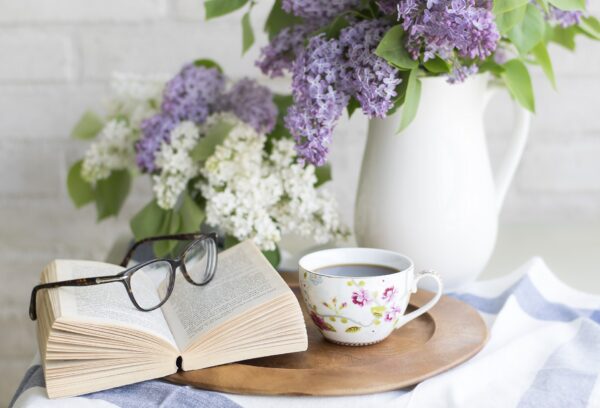 Open Day Saturday 17th March 
Strawberry Hill House will be open for viewing from 10am to 2pm.
This project was conceived in 2010 with the formation of the Oak Tree Homes Trust.  Over the last 8 years we acknowledge the help and support of many friends from near and far who have enabled us to arrive at this date.  A selection of apartments will be on view as well as the communal areas.  Refreshments will be served in the lounge.
At the time of writing we have 6 apartments left for purchase all of which are being sold at a double digit discount from market price.  Full details of the discount available, the details of how the investment will hopefully appreciate and the services charges will be available from the sales desk.
Full Address:  Strawberry Hill House,  Broadwater Down, Tunbridge Wells TN2 5NY. Parking is available in Broadwater Down.
A Thanksgiving Service will be held at Hanover Strict Baptist Chapel, Hanover Road, Tunbridge Wells TN1 1EY at 3pm.  This is to acknowledge the Lord's goodness to us all.
Car Parking is available at the Meadow Road Multi Storey Car park TN1 2EN which is a short walking distance from the chapel.