Our Christmas Card shop is now open!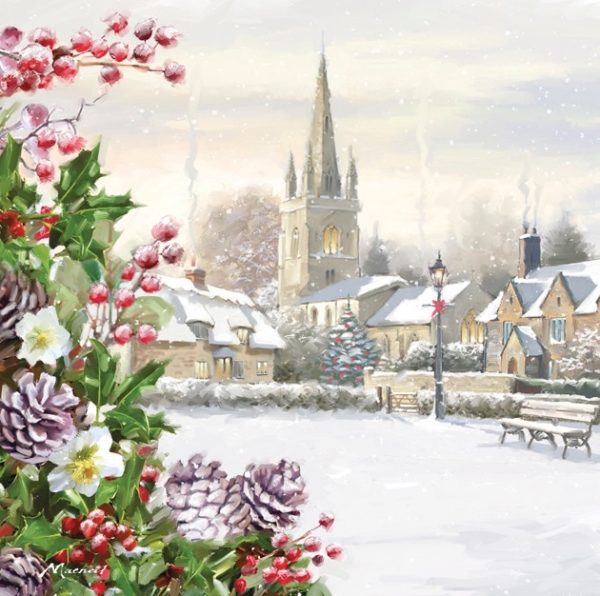 This year's collection of Christmas cards is now available! There are 13 lovely new designs to choose from and 6 of those contain an A.V bible text. Each pack contains 10 cards with envelopes.
The full range of cards can be seen in our shop and they will also be available at our Autumn Fayre on Saturday 10th November in Mayfield village hall, East Sussex.
Brochures can be downloaded here: Christmas card brochure 2018
Thank you for supporting the work of the Oak Tree Homes Trust.