Site Clearance and Pre Application Planning Meeting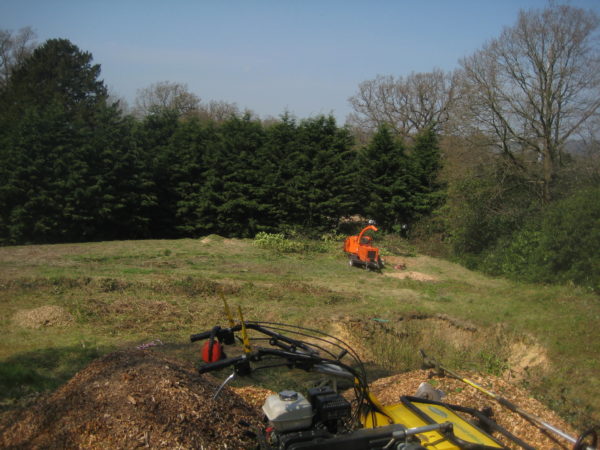 A pre-application meeting was held with the Tunbridge Wells Borough Council on 1st May 2013 which was felt to be positive. Further work on surveys will need to be carried out namely a Noise Assessment Report, Landscape Report, Tree Protection Plan, Landscape Visual Impact Assessment and a few additional amendments to the design will be required before formal application is presented. Further details will be announced shortly on the progress of the application.
Meanwhile work on the site has been done to clear the shrubbery and rubbish which has been left from the previous occupants.