Spring Fayre – A Thank You from the Trustees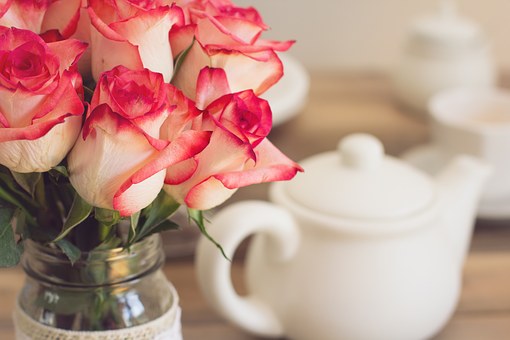 We would like to thank everyone who came along to our Spring Fayre in Mayfield on Saturday. This event raised £4,332 for the Charity, for which we are very thankful. Thank you also to those who were unable to attend, but kindly sent us donations.
The architects reported that the tender documents for Strawberry Hill House have been returned and are currently being analysed. Look out for further updates when this process has been completed.
A big Thank You also to everyone who once again gave of their time to help us on the day, and those who made delicious cakes, jams, marmalade and other lovely hand-made crafts to sell. We truly appreciate your support – we couldn't do this without your help.
The Trustees