Thank You!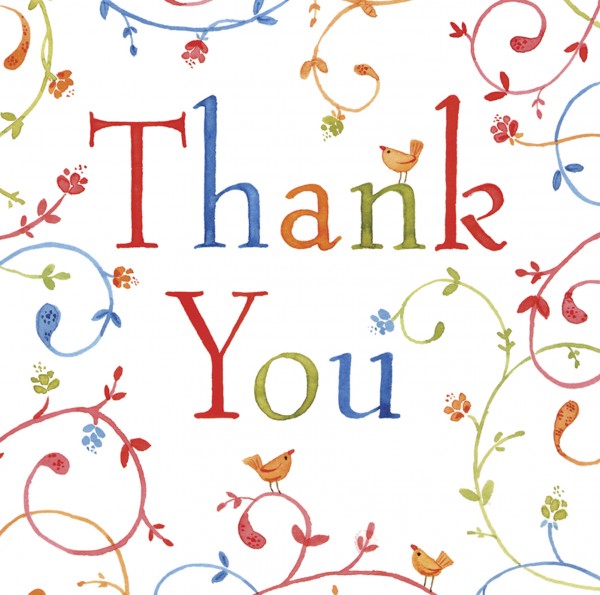 We would like to thank all friends and supporters who came along to our Autumn Fayre on Saturday. This event raised £5,397.00 for the Charity, for which we are very thankful.
Thank You also to everyone who contributed to the Fayre, making delicious cakes and preserves, knitting, sewing and making other items to sell. Also the helpers on the stalls, in the cafe, BBQ and car washing. Your help is invaluable.
And a special Thank You to the Christian Bookshop, Ossett for providing us with an excellent bookstall. This is a very popular stall and a good number of books were sold.
We truly appreciate your support.