We've updated our Privacy Policy
Dear supporter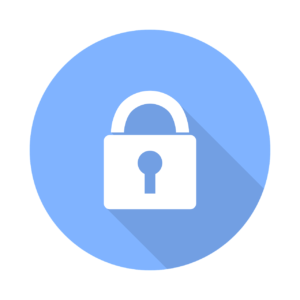 You may be aware that the new General Data Protection Regulation (GDPR) comes into effect this Friday, 25th May 2018, and we have updated our Privacy Policy to reflect the changes in the law.
We can assure you that your data is stored safely and securely and not shared with third parties. Our Privacy Policy can be viewed here.
As a valued supporter, we hope that you enjoy receiving our emails with all the latest information about Strawberry Hill House, forthcoming events and other news. We'll soon be sending out details of our Singing Evening at Strawberry Hill House.
However, if you would prefer not to receive any more emails from us then please click on the unsubscribe link at the bottom of this email. Or you can opt out at any time.
Thank you for supporting the Oak Tree Homes Trust.
The Trustees