Your Invitation to our Open Day!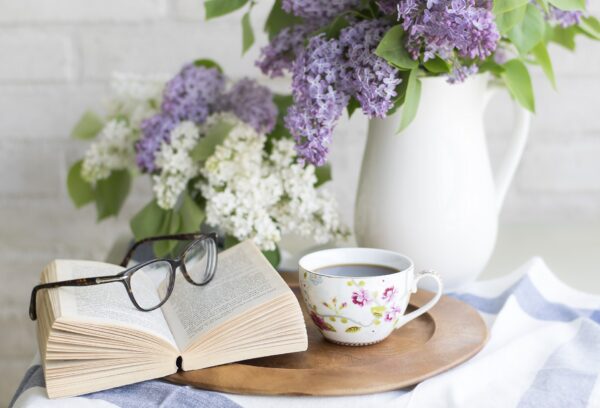 Over the last few months, work has been steadily continuing at Strawberry Hill House and is now nearing completion! Internally, the kitchens have been installed, bathrooms are being fitted, the flooring will soon be laid and all the finishing touches will be added.
We are therefore delighted to invite you to our Open Day which will be held (G.W.) on Saturday 17th March, from 10am – 2pm. (Broadwater Down, Tunbridge Wells, Kent TN2 5NY). Come along and view the apartments, communal area and garden. Light refreshments will be served in the communal lounge.
This will be followed by a Thanksgiving Service at 3pm at Hanover Baptist Chapel, Hanover Road,Tunbridge Wells, Kent TN1 1EY, taken by Mr Jabez Rutt, and all friends are welcome to join us.
Any friends unable to visit on the Open Day but who would like to visit, please contact us to arrange an appointment.