You're invited to our Singing Evening!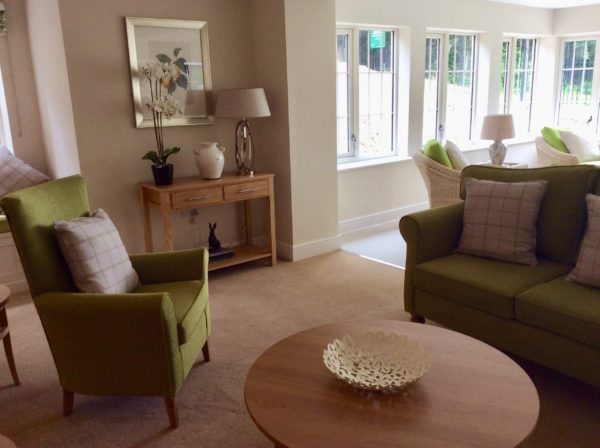 We are looking forward to welcoming the first occupants to Strawberry Hill House imminently, and hope that they will soon feel 'at home'.
To help our new occupants settle in, we have arranged a Hymn Singing Evening for  Saturday 30th June (G.W.) at 6.30pm. All friends are welcome to join us, we will be serving refreshments in the communal lounge from 4.30pm and the hymn singing will commence at 6.30pm. Please don't hesitate to bring along any friends who may enjoy the evening too.
There are a few apartments still for sale, and these will be open from 12 noon until 4pm for viewing. If you would like to make an appointment to view, please contact Oak Tree Homes Trust
Email: oaktreehomestrust@gmail.com
Telephone: 01797 260589
If you missed our Open Day in March, please feel free to come along in the afternoon and have a look around the development at your leisure.
We hope you can join us at our Singing Evening.